A wetter woodland for Harlaston

Enhancement of a rare habitat, with sediment trapping benefits
About the Work
Harlaston woodland, adjacent to the river Mease, consists of self-set ash trees and planted broadleaf. Working within the woodland we have created open areas to increase more diverse growth and habitat, alongside a wetter woodland.
The river bank was lowered to encourage overtopping during high flows into the woodland. Wet woodland is an important unique and rare habitat that can encourage species such as willow tit, amphibians and otters.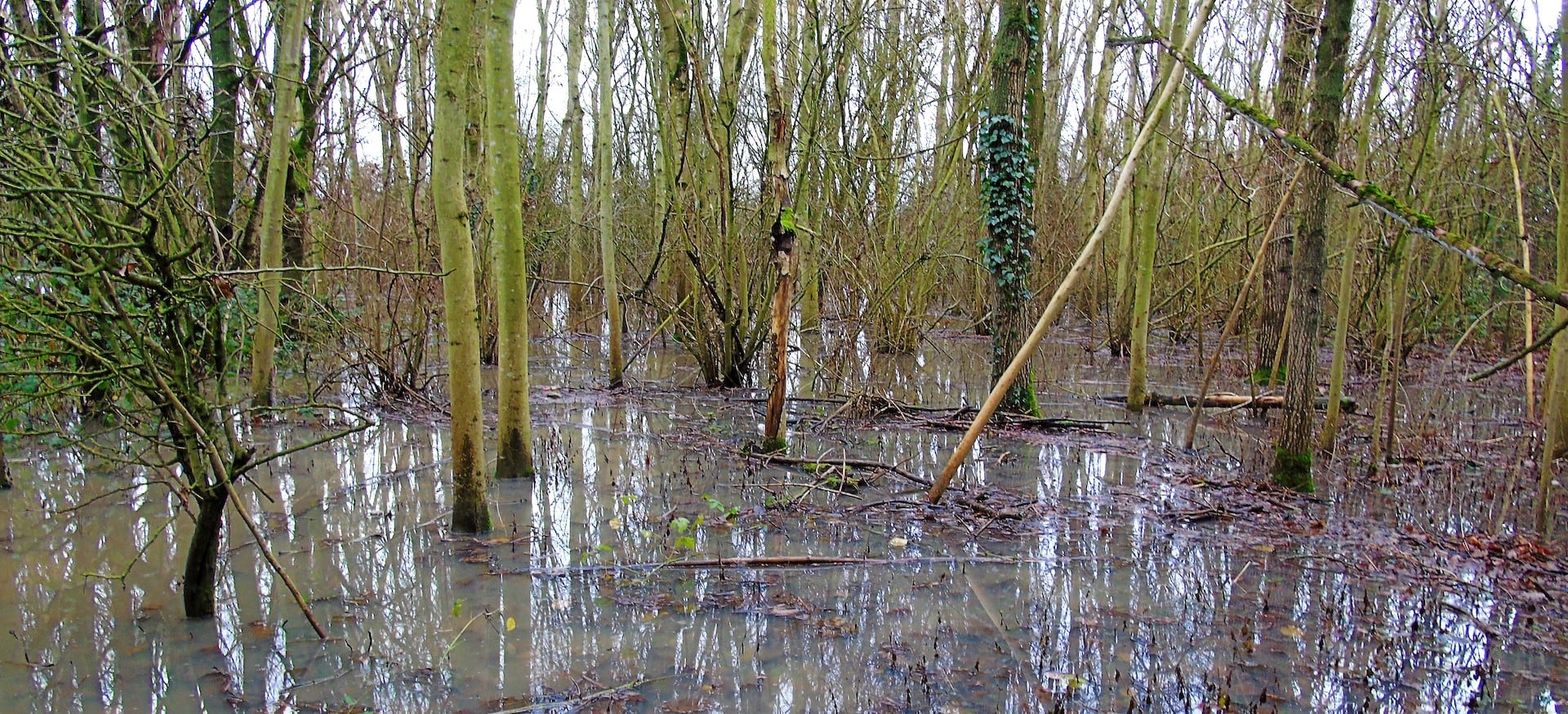 With thanks to
This scheme was delivered through the Environment Agency River Restoration Fund for the River Mease SSSI.