There are many ways you can help to protect the River Mease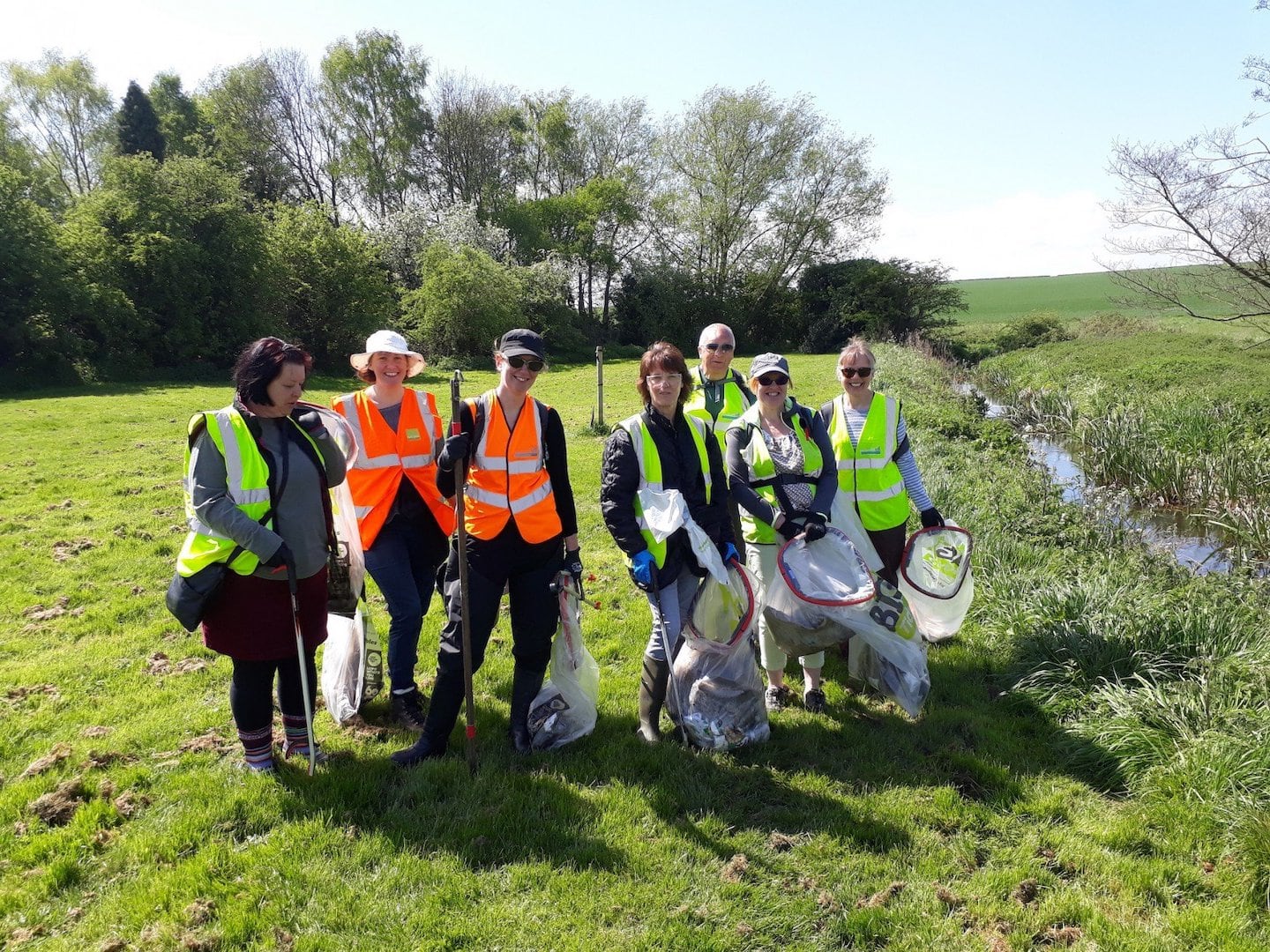 The River Mease and Gilwiskaw Brook are bursting with life. Together the valuable fauna and the flora and habitats on which they rely make this river environment important on both national and European levels. This is an environment that you can help to protect.
Why not take a closer look at the other pages in this section to see what you can do to help us protect the fish, animals and habitat of the river.
From checking that your septic tank is working to reporting any pollution to the Environment Agency, there is plenty that you can do including saving water, ensuring you maintain your septic tank, or direct help through volunteering. If you are a landowner there are also advice and grants available to manage the riverside environment which will improve the water quality and provide more opportunities for wildlife.
Other Ways to Get Involved